Services
Our pricing is reflected in our commitment to quality!
Ever had a leaky roof? Not fun, comfortable, or safe. Homeworx® has 20-years of experience in the roofing business in Moose Jaw and Regina. New construction, insurance claims or, just time for a change. We are tops when it comes to residential roofing. We can help you determine what material and colour works the best, and get it done. Shakes, metal, fiberglass, or asphalt. Soffit, fascia, and eaves.  Fully licenced and insured for your peace of mind. We also specialize in siding and trim.  Enhance energy efficiency and looks together.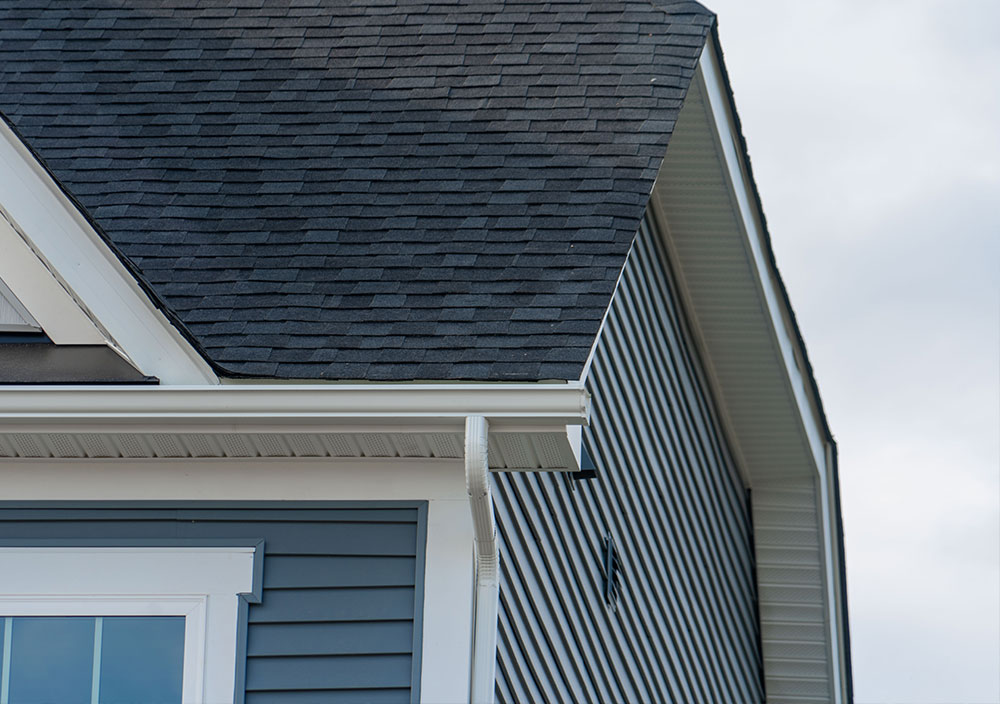 Sometimes you just need more space. We understand that and we can help. New additions to the family, parents moving in, just bought a baby grand piano? Whatever the reason, we can build a solution. An extra bedroom, family room, or an entire new level. You come up with the idea and let us develop the plan.  We can also build you a new garage, attached or standalone. A new playhouse for the kids, or for mom or dad. You are probably getting that picture. We can help you make your house into your dream home.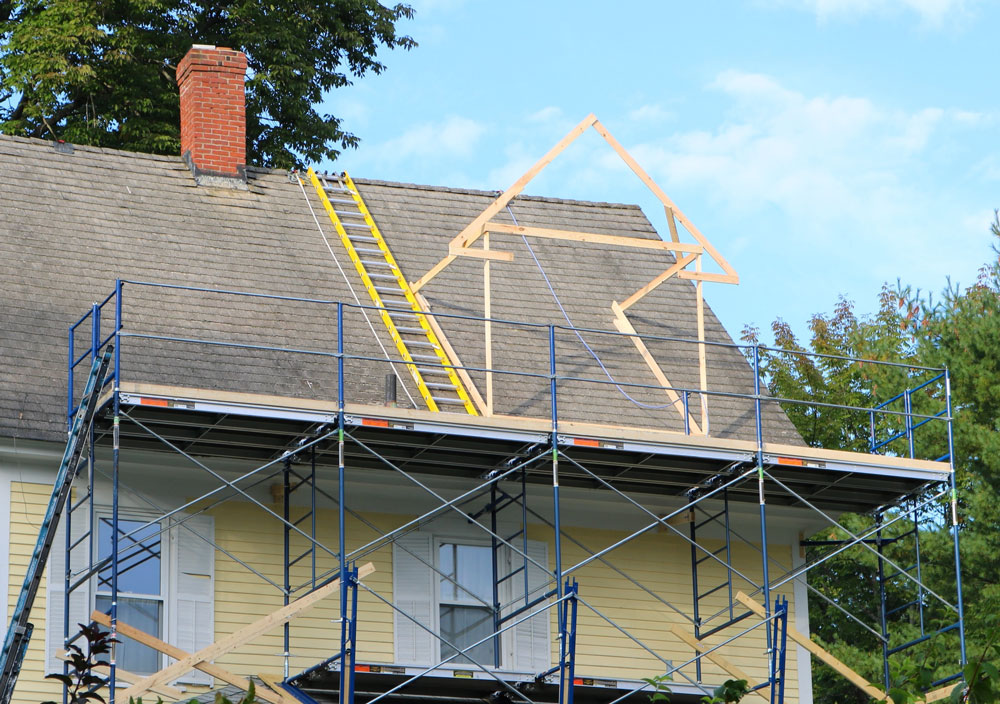 Location, location, location. Realtors will tell you that it is the most important thing about your property. If you feel that you have that ideal location, you win. We can help you with having that ideal home. Renovations can make all the difference. Bigger, brighter windows, walls removed, a new fireplace. We can make the house that you live in, the home that you always wanted. Call the friendly and knowledgeable staff at Homeworx® to discuss your plans. We will provide a free estimate that we know you will like.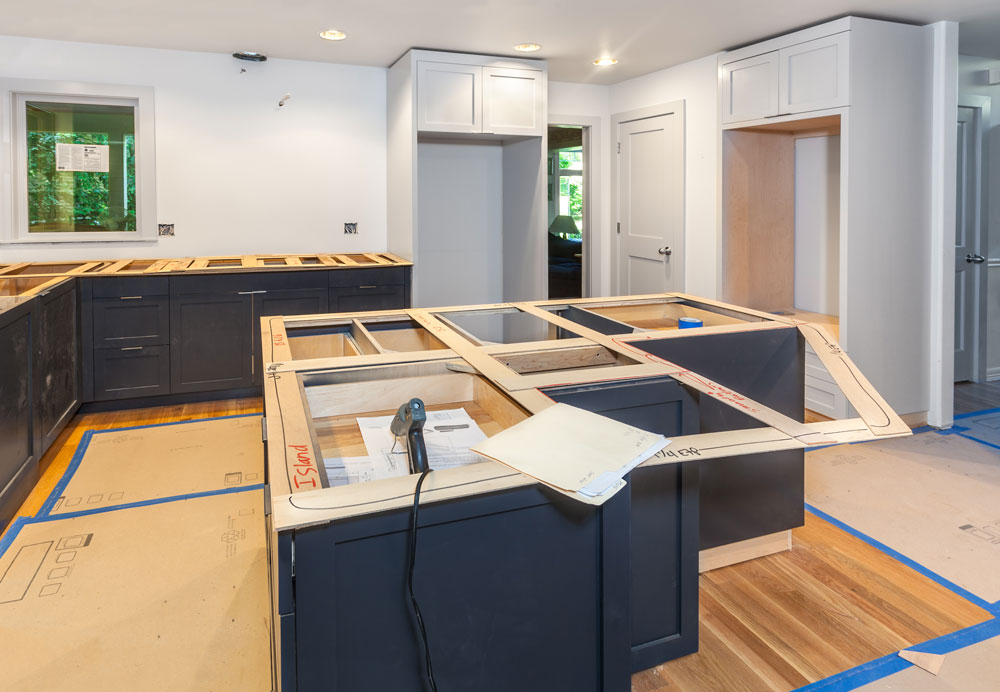 Custom Wood Fences, Decks & Sheds
Good custom wood fences make good neighbours. Or something like that. We really can't control the good neighbour thing, but we can build you a great wood fence. Wood is one of the oldest building products that has stood the test of time. It is natural, renewable, and comes in a wide variety of types. We can build you a deck and shed to match your new fence. The wood can be painted, stained, or left natural. Pressure-treated or untreated. Call us for a free estimate. We are here to help.