About Homeworx®
Homeworx® has 20-years of experience in construction. We are located in Moose Jaw SK. We serve Moose Jaw and surrounding areas, including Regina. Moose Jaw is the fourth largest city in Saskatchewan. Lots of homes here. Homeworx® is dedicated to home improvements and renovations. We are fully licenced and insured. 
We believe that you get what you pay for. If you invest in lasting quality, you get the best value. Homeworx® doesn't take shortcuts on our work. Our free estimates will provide the best value for your renovation project. Our work stands the test of time. You know the price before we start the job.
Call us today, (306) 692-4099!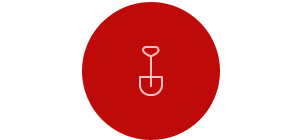 We can't improve the location of your home, but we can improve your home. Has your lifestyle outgrown your current home? We can help with that. Homeworx® can build an addition to your home. We have the skills and experience to make your addition a resounding success.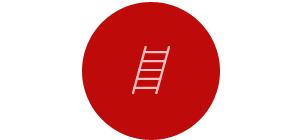 Roofing should be top-of-mind when considering the condition of your home. It protects everything below it and deserves some respect. Roofing also participates in the style that your home projects. Metal or asphalt shingles are all considerations. We also do the soffits and fascia to complete your roofing project.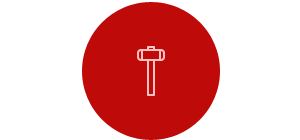 Different folks have different reasons for considering renovations. They might be for practical reasons or for cosmetic reasons. Whatever the reason, we can tackle the renovation. Need to make your home more energy efficient? Call us.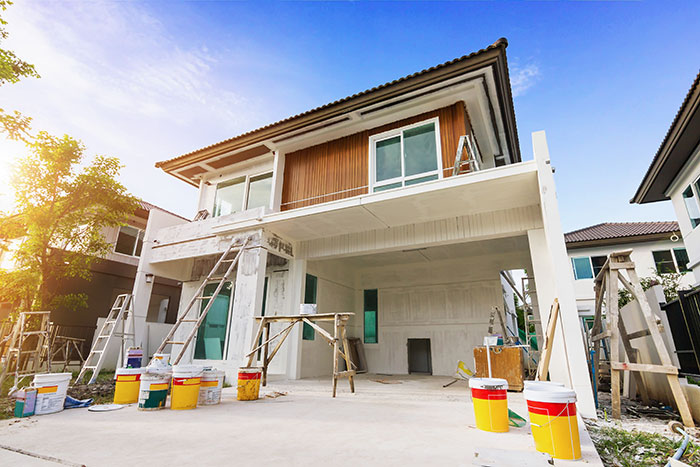 Exterior Work
Homeworx® has a reputation. We have built some of the finest wood fences Moose Javians have ever owned. We build pretty mean decks too. If you have an outdoor improvement project, we should talk. Homeworx® can construct a new outbuilding, garage, man-cave, or she-shed. We can also do new siding and windows for your home, while we are at it.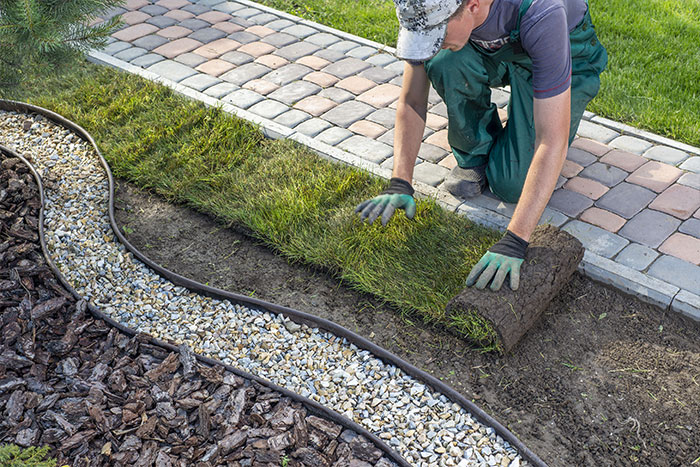 Landscaping
Great landscaping adds value to your home. It also instills a pride of ownership and jealousy from your neighbours. Landscaping is an artistic effort that sometimes requires brute strength. Homeworx® is a premier landscaper. If you want your yard to look like a park, we can do that. Patios, fences, decks, lawns, and retaining walls. Let's make it happen.
We can help you build your dream project
Tell us about your project